New Personal Training Clients Are Welcome To Begin Now!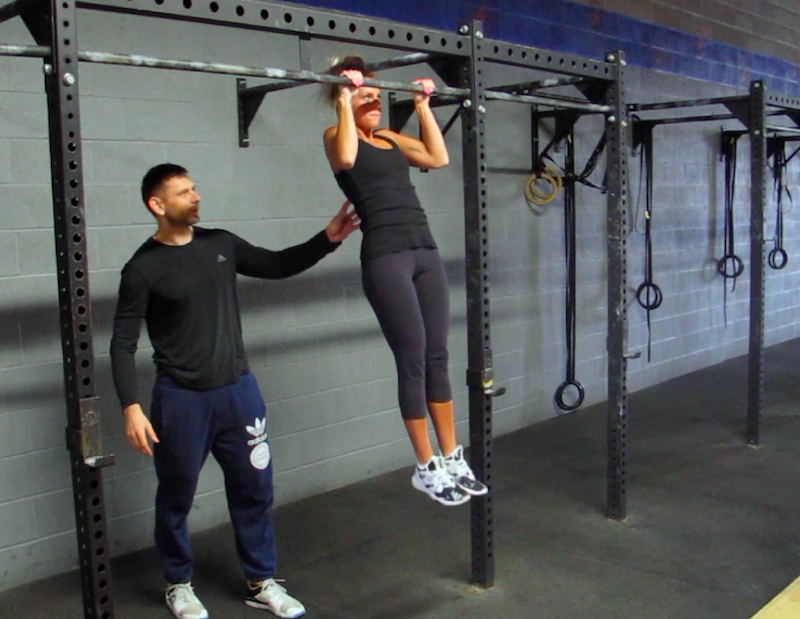 Every body is unique and different, and at Impact Brampton we design your entire fitness program to help you achieve personalized results that inspire YOU. These workouts will be designed to help you achieve not only what you want to make progress on inside of the gym, but also what you want to achieve outside of the gym. Through a combination of ongoing consultations, outstanding coaching on the gym floor, nutrition consultations, fitness program design, and a lot of fun, you will feel inspired every day to Live a Larger Life through fitness!
Effective Personal Training in Brampton
With personal training, you get individualized fitness workouts that can help you reach any goal! Whether you are training for an event, working to lose weight, or recovering from an injury we can develop a plan to assist you in not only reaching but exceeding your goals. You will work one-on-one with a trainer who will motivate you to be your best! Our program at Impact includes:
A comprehensive analysis of your current physical condition
An individualized training program specific to your goals. No two plans are the same.
Nutrition counseling and support
Regular consultations to track progress
Start Getting Amazing Results Today!
If you are interested in learning more about Personal Training in Brampton simply fill out the short form on the side of this page. We will reach out to you with helpful information on the details of this program and happily answer any questions you may have. We look forward to working with you!